Achieve Conversion Rates of Over 60%
Calculators and quizzes are interactive experiences that engage the customers at a psychological level. This leads to record, never-seen-before conversion rates!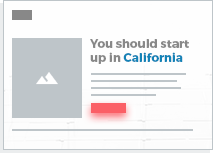 ADD VALUE TO CUSTOMERS, INSTANTLY.
Calculators and quizzes provide instant gratification and give personalized answers & recommendations to your customer's most pressing questions.
GENERATE VIRAL REFERRAL TRAFFIC
Given the engagement, quizzes and calculators tend to go viral. You reach a wider audience, your brand gets noticed, and your referral traffic shoots through the roof.