10

min read
11 Smart Ecommerce Promotion Ideas
With each passing day, eCommerce marketing is getting more and more competitive. The war cry can be heard from near and far. Brands are doing everything in their capacity to maximize their revenue and beat their competitors. Some succeed but there are still those who can't stand straight in the battleground. They are literally just shooting arrows in the dark, hoping perhaps one day they'll hit their mark.
If you are doing the same then let us tell you that it will get you nowhere. You need to have an eCommerce promotion strategy in place if you want to get somewhere. To help you kickstart, we have compiled a list of 11 eCommerce promotion ideas. So un pretzel your mind and learn all you can.
Pro Tip: Have a look at the amazing article on eCommerce site builders by Digital.com
#1 Cross-Sell and Open-up your Product Inventory
When cross-selling, you're basically recommending products that compliment your customer's primary purchase although belonging to a different category. For example, to someone who is buying a Bluetooth speaker you can easily cross-sell a case for it, or if it's a camera then recommend a camera bag, battery, or lenses. Both situations are cross-selling wins!
Here's an example of cross-selling on the checkout page of the Victoria's Secret website.
Another website that is excellent at cross-selling is Ikea. They have an inspiration section on their website where they not only recommend decor ideas but also open up their inventory of related items.
#2 Run Flash Sale Campaigns
Flash Sale is one of the eCommerce promotion ideas that you have often come across! Through a flash sale, you can easily create a sense of urgency of time and FOMO (fear of missing out). As a result, you will not only entice bargain hunters but also be able to meet your flash sale goals, such as clearing excess inventory, getting new customers to sample you, luring loyal customers, and also retargeting people who've already visited your website.
Even your peers agree. Monetate found that about 56% of businesses agree that flash sale campaigns perform better than regular promotion campaigns. If you are convinced about running a flash sale, we recommend you read this guide by Shopify. They list out practical tips that guarantee profitability and not just a momentary increase in sales.
#3 Go Interactive Or Go Home
The solution to eliminating your customer's boredom is to make your product pages more interactive. When you do that you not only retain their interest throughout the buying process but also encourage a faster checkout.
For example, Nike Pro 360 Fit has an interactive tool called 'Bra Fit Finder'. Apparently, it is built keeping in mind female comfort, both in terms of their shopping experience as well as training. It delivers recommendations just like a helpful in-store salesperson would.
Warby Parker has an interactive quiz on its website that works as an interactive assistant much like how Nike's fit finder tool.
We have another excellent example of how Brickfielder, a golfing apparel company, uses interactive elements for its products. They explain the technological materials and functional design they use to create perfect golf wear for any kind of weather and wind situation.
In all three examples above, the one common thing is personalization. That is something that every customer craves. Moreover, it educates them about something which they may not have thought about otherwise.
#4 Provide FREE Shipping, Returns, or Exchanges
Who will ever agree to pay an additional shipping charge? No one! This is clear from a survey conducted by WalkerSands, where 80% of customers said that they would buy a product from Amazon if they get free shipping.
In fact, in the same study 68% listed free returns and exchanges as another incentive, they'd enjoy while shopping online. Here's an example of how the Hugo Boss website uses 'free returns' to promote their merchandise.
But providing free shipping would mean an additional cost that you will have to bear. Yes, but you can actually make it profitable by doing the following:
#1 Give it to members only.
#2 Restrict it to an order purchase of a certain amount. It will subtly persuade them to buy more.
#3 Include shipping cost in your product cost.
#4 Offer it only on items where the shipping cost is low and affordable.
#5 Think about package box size. Yes! You can really reduce your shipping cost just by picking the right kind of packaging.
Sample the free shipping offer on the ASOS website. For only £9.95/year their customers can avail unlimited next-day or a nominated-day delivery with no minimum order value! It is indeed an exciting offer, especially for website loyalists.
#5 Collaborate with Influencers In your Niche
Influencer marketing is one of the most effective eCommerce promotion ideas. With the help of influencers, you can expand your reach, increase brand awareness and promote your products. As it is, influencer marketing delivers 11X more ROI than traditional marketing. So, why not give it a fair shot? All you have to do is to decide whether your budget permits you to work with mega and celeb influencers or not.
Alternatively, you could work with micro-influencers who have niche expertise and are trusted for their knowledge. The next step is picking an influencer who fits your brand. Read this blog to find out how that works.
Source
Next, you can decide on the scope of work. For instance, other than asking them to write posts you can ask them to take over your account, host giveaways and LIVE sessions either on Instagram, YouTube, or Facebook, etc., or even cover events. You could also ask them to create product reviews or unbox your products on social media.
Resource: Influencer Marketing Campaigns to Inspire and Get You Started With Your Own
#6 Hit the Bull's Eye With Personalized Targeting
The promotion offers that are mapped to a buyer's persona as well as the funnel stage are highly effective. According to Janrain, "74% of people get frustrated with websites when content, offers, ads, promotions, etc. that have nothing to do with their interest appear." So, start segmenting your leads and send them offers that correspond to their demography, income group, preferences, past purchases, and on-site behavior.
Let's say a new lead signed up for a discount code. After adding a couple of items they abandoned the cart. How do you recover this lost lead?
Through retargeting.
You send them a reminder email or show them display or social media ads to encourage them to return and complete their purchase. We'd say go beyond the standard emails and take inspiration from the 14 abandoned cart email examples. One of them is right below.
#7 Reward Brand Loyalists
Academic research suggests that customers are more loyal to sales promotions than brands. Does that mean you should stop thinking about your existing customer base? ABSOLUTELY NOT! You already know, acquiring a new customer can cost up to five times more than retain one. So, instead of forgetting about them, we recommend you incentivize them with offers that are exclusively for them. We had discussed one of them earlier (free shipping) but you can do a lot more.
For example, give them free goodies that correspond to their previous purchases or please them with an additional discount on already discounted products, etc. You can also give them early access to new products or send special event invites. Naturally, they will talk about you in their circle. And this is a win because your loyalists are also your brand ambassadors, promoting you whenever they get a chance.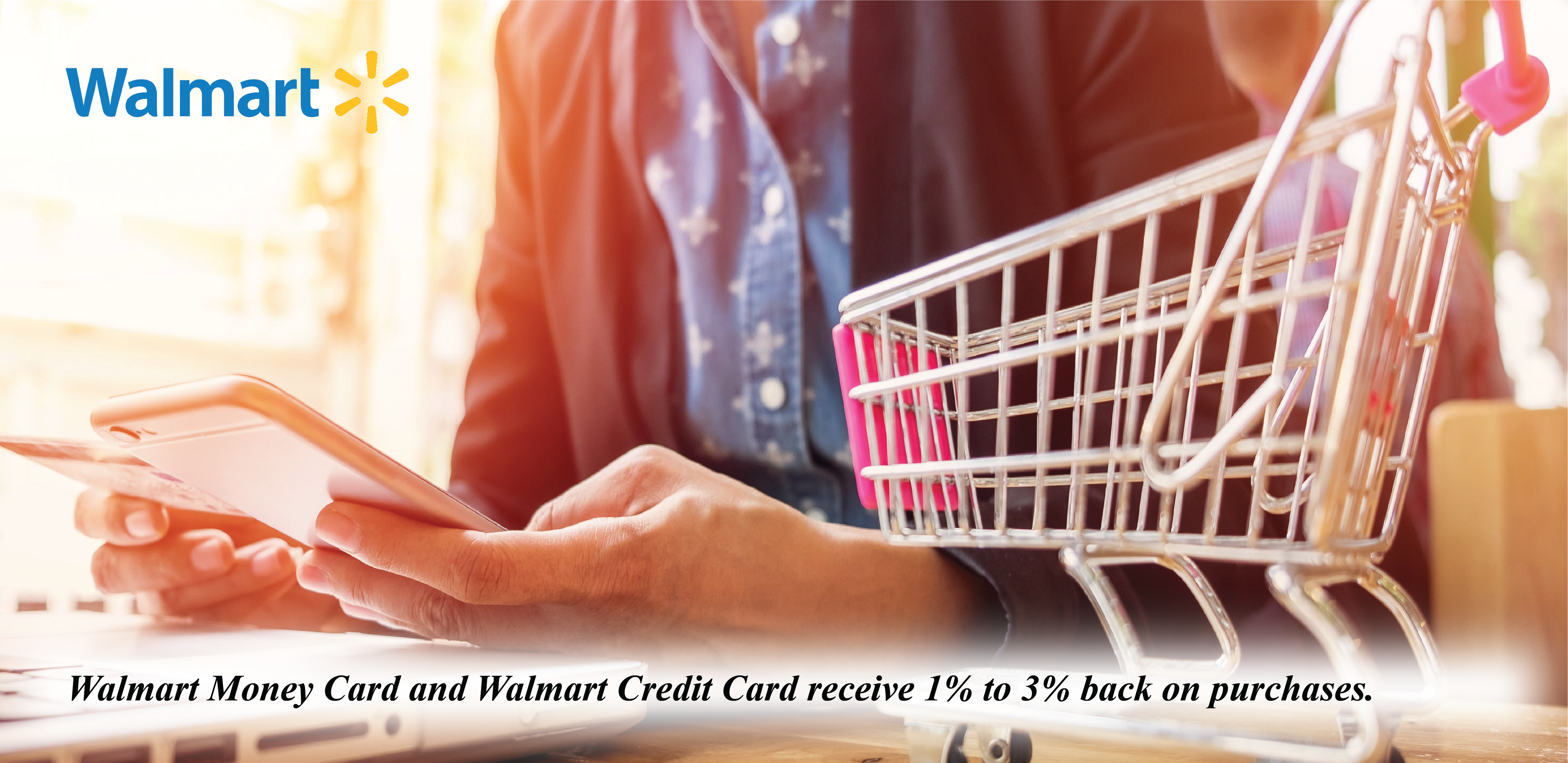 #8 Get As Many Reviews Up On Your Website
According to a survey conducted by Podium, 93% of consumers say that online reviews affect their purchasing decisions. Moreover, 82% read reviews before finally buying something and about two-thirds of consumers say they are willing to pay up to 15% more if they are assured they will have a better experience. Clearly, you should have as many reviews on your website as possible. It is an excellent social proof. Besides, customers spend 31% more with a business that has "excellent" reviews.
Sample the reviews of a notebook on Etsy below.
But how do you get people to write product reviews for you? Easy.
#1 Send a simple, straightforward email asking to review the purchased product. Etsy does that and as a result, 25% of purchases on their websites get reviewed.
#2 Ask for it through an interactive email where they review the product without having to go to the website. Here's how MailChimp's doubled product reviews for one of their clients doing exactly that.
#3 Reward them with some points or a coupon or a mystery offer.
#4 Ask for reviews on platforms other than your website. That's because people assess your brand actively on social platforms too.
#5 Get lazy customers to fill surveys. You can then publish the results on your blog or social media platforms. Both ways it works as social proof that makes people take that leap of faith and buy from you!
Pro Tip: You can encourage your customers to fill your Google Review Forms to rank higher in local search!
#9 Surprise Them With Discount and Offers
People love using purchase incentives. Use them as bait to increase your email subscriber database just as West Elm does (see below).
In order to make sure you don't hurt your business by giving away discounts you should try bundling products. The reason it will work is that you create a perception that buying a mix of products is cost-saving. Remember: your strategy should be such that you ultimately (even after a discount) bring up the average value of products.
You can also give your customers a discount in the form of a 'buy more save more' offer. For instance, on a purchase of more than $250 they get a 25% discount.
A limited-time discount is another brilliant way of creating a fear of missing out and getting people to claim this offer.
By the way, we also found this mystery offer on Puravida's site quite interesting.
Pro Tip: Have a look at this article to know more about ecommerce promotion ideas.
#10 Leverage Referral Programs
Here's one of the best eCommerce promotion ideas by Puravida. They use the 'refer-a-friend scheme to create brand awareness and drive traffic to their e-shop. On the surface, it is word-of-mouth marketing. Just make sure this program link is easy to spot on your website. You can add the link to your navigation, as an exit-intent pop-up or even on the hello bar. Furthermore, make sure you explain the program in simple terms so that people actually sign-up for it.
Back in 2012, even the Dollar Shave Club used referral marketing to launch their business. Within 48 hours of having published their video ad, 12000 people signed up for their service and by the end of the week, the number reached the 25K mark!
Resource: 10 Examples of Prominent Referral Program Best Practices
#11 Run Contests
Contests are a brilliant way to get the word out about your brand. Not only does it excite your existing customers but also others who hear about you through social media or their friends. To further expand your reach you can partner with other brands and leave no stone unturned to get maximum people to know about it.
From soliciting photo caption ideas, a selfie with your products, and trivia to naming your yet-to-launch product, the sky's the limit. Just make sure that wherever you host the contest, whether, on social media or website, you clearly specify the rules and regulations and consider the laws applicable to your country or state.
What now, guys? Which of these eCommerce promotion ideas appealed to you the most? Do let us know. We would also love to hear if it worked for you. Even if not, we would like to read your experience and keep the discussion alive.
Pro Tip: Want to learn about ecommerce marketing in general? Check out our blog below! 
Until then, keep experimenting!